The AquaMizer protector flush system is a superior toilet tank innovation that is designed to reduce water usage, improve flush performance, proactively prevent leaks, and stop catastrophic toilet tank floods.
Water cost have increased 200% in the last 15 years. The leak prevention feature of the PAQ Deluxe Toilet alone can easily save up to 75,000 gallons of water a year!
Powered by the Aqua Mizer patented leak
detection, catastrophic leak prevention
technology.
1000 MAP flush rating – most
powerful flushing toilet on the market
The bowl has built in overflow
protection – will not overflow if
clogged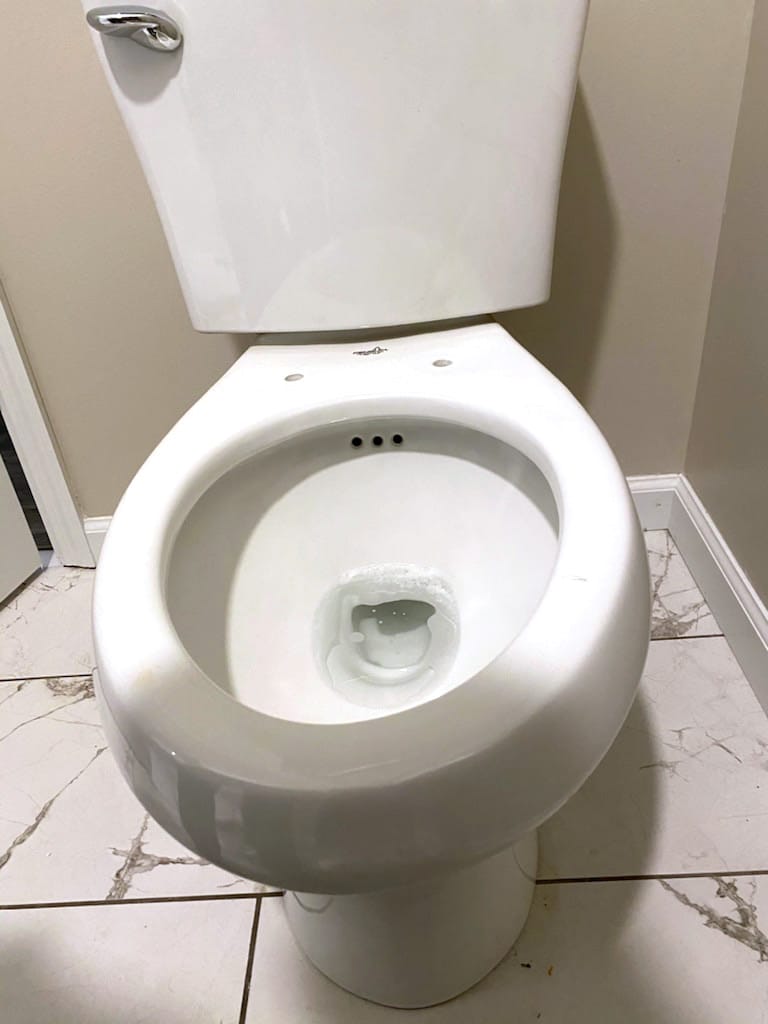 A clogged bowl drains through its
own trap bypassing the obstruction.
The perfect choice for toilet replacement and new construction.
Save Water and Money with The AquaMizer Solution®
Pre-installed in the PAQ Deluxe or can retrofit your existing tank type toilet.
Reduce your water footprint typical savings between 30%-45% water bill reduction.
Exceptional flush—reduce maintenance costs from unclogging toilets. Patented flapper design optimizes flushing capacity while reducing water used per flush.
Slow leak detection—no surprise water bill spikes from hidden leaking toilets or paying maintenance to find them.
Catastrophic leak prevention—Aqua Mizer will shut down from a major tank leak.
Possible insurance premium reduction (if
allowable by state).
Patented flapper is adjustable to optimize the flushing power of your existing toilet.
Reducing water increases NOI and property value through Cap rate increase.
Wasted water from your toilets account for 30% to 45% of your water and sewer bills.
1 in 5 toilets are leaking.
A leaking toilet can waste hundreds of gallons per day—slow toilet leaks usually remain undetected until the water bill arrives.
Inefficient flush-pressure results in multiple flushes.
Flooding results in wasted water and costly structural damage.
Overflowing clogged toilets causes damage and results in unhealthy clean ups.
Water damage is just the start of the bills due to a malfunctioning toilet.
Late-night repairs and clean ups
Damage and renovations costs
Loss of revenue due to unusable rooms and apartments
Unhappy guests wanting refunds
Expensive repairs
Higher insurance premiums
The revolutionary PAQ Deluxe with the Aqua Mizer system eliminates leaks, floods & overflows, and multi-flushing. And, on average, it pays for itself in less than two years!
Hotels
Condominiums
Apartments
These types of properties have reduced their water usage by millions of gallons each year!
Watch the AquaMizer Solution Video to Learn More