We offer residential, commercial and industrial plumbing services within a hundred mile radius of Decatur IL. Whether you need someone to unclog your drain, a new water heater, or a subcontractor for a large project we can get the job done. We also offer 24-7 emergency service, 365 days a year.
There's more to proper plumbing than just following the codes and rules. Planning and installing a system that's quiet, efficient, and leak free is something of an art. You'll see it in the way a good plumber arranges pipes and valves for ease of maintenance, avoids wasting material or weakening framing, and takes care to wipe joints clean. For decades we have prided our selves on plumbing above and beyond code minimums, so any plumber that works with your system will be happy we did the job the first time.
For anyone that prefers the DIY approach we have a fully stocked retail space. On the off chance we don't have what you need in stock we can order it.
At Binder Plumbing & Heating, Inc. we sell and service natural gas, LP, and electric tank type and tankless water heaters from quality manufactures such as State, A.O. Smith, Bradford White and Navien. We will install a new water heater for you and carry several models in stock or you can contact us at 217-875-4149 and schedule a service call to troubleshoot and repair your existing heater.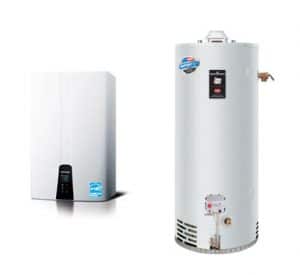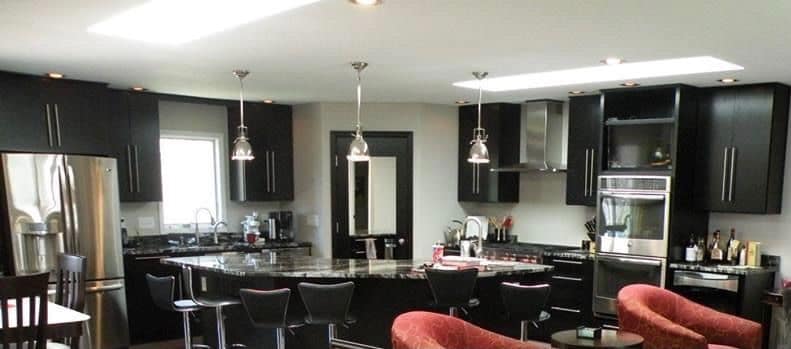 At Binder plumbing we specialize in Commercial kitchen installation and remodeling. which makes us very qualified to work on even the most custom or basic of kitchens in your home. We have completed dozens of Commercial kitchens in the greater Decatur area. Including Jimmy Johns, Subway, Sakura Chinese Restaurant, Homewood Suites, Primrose Assisted living facility, Evergreen Place Assisted living facility, and Culver's just to highlight a few. Feel free to call us to discuss if we would be right for any kitchen project you have.
Are you happy with the quality of your water? If you are like most of us, the answer is no. Good water is essential to your health and home. We use it for cooking, cleaning, bathing, washing, and most importantly, drinking. This same water also runs through a household's entire plumbing system and touches every water-using appliance. Poor water conditions can shorten the life of these systems like your water heater, boiler, faucets, shower heads, dishwasher and washing machine. We can test your water and determine a solution custom fit for your particular water quality situation. We install quality softeners like Water-Right and Sterling. Call us today to schedule an appointment.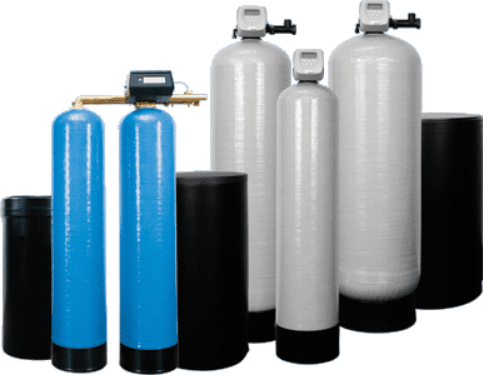 As per Illinois Plumbing License Law, "It has been established by scientific evidence that improper plumbing can result in the introduction of pathogenic organisms into the potable water supply, resulting in the escape of toxic gases into the environment, and result in potentially lethal disease and epidemic. Consistent with its duty to safeguard the health of the people of this State the General Assembly, therefore, declares that the regulation of plumbing and the plumbing trade is necessary for the protection of the public health, convenience, and welfare."
We are trained, skilled, and certified to install, test, and certify backflow prevention to ensure the public is protected from possible contaminants to the public water supply. We take our job seriously and ensure our employees are knowledgeable on the latest codes and certifications to serve the public. If you have existing backflow devices that need re-certified or think you might need one installed give us a call at 217-875-4149.